thanks to an objective project review by a variety of industry enthusiasts from all over the world.
Why?
Decentralized reviews of your project provide valuable feedback and insights,

Brand recognition, stronger company's credibility, reputation,

Possibly new investors, for sure plenty of new users and bigger community,

Customers' trust and encouragement to interact with your project,

Only authentic, not 100% positive but always honest opinions and insights about product, processes and purchasers.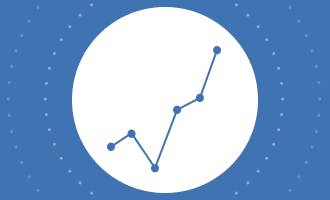 How?
Submit your project here and wait for our confirmation.

We run Wisdom Collection asking plenty of crypto enthusiasts of various interests from all over the world about your project.

You'll receive a comprehensive decentralized reviews on Experty.io
Submit