Experty

AI-driven crypto insights
Stop wasting time searching for crypto opportunities Say goodbye to manual research
and hello to the future of crypto insights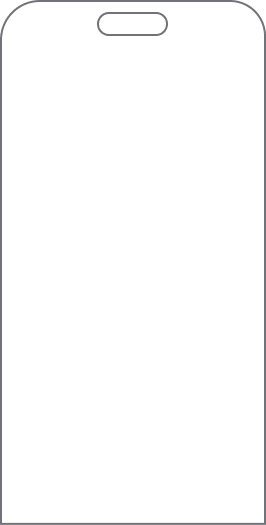 Experty has the solution you need. We're revolutionizing the industry with our AI-driven research that provides valuable insights from aggregated news and social media sources with significantly less overhead.
Say goodbye to the tedious and time-consuming task of manually combing through Twitter group DMs, Telegram group chats, and Discord servers to stay up-to-date with the latest conversations and trends. Our AI-powered platform does the work for you, saving you time and effort while ensuring that you have all the information you need.
Join the future of crypto insights with Experty and experience the power of AI-driven research today.
AI-driven crypto insights
Experty, a pioneer of AI-driven research assistance, delivers you more crypto opportunities in real-time
It's time to make money
Get crypto predictions, find crypto opportunities, and never feel FOMO again
Know trends
Take advantage of the AI trend assistant
Real-time research
Swiping cards keep you up-to-date