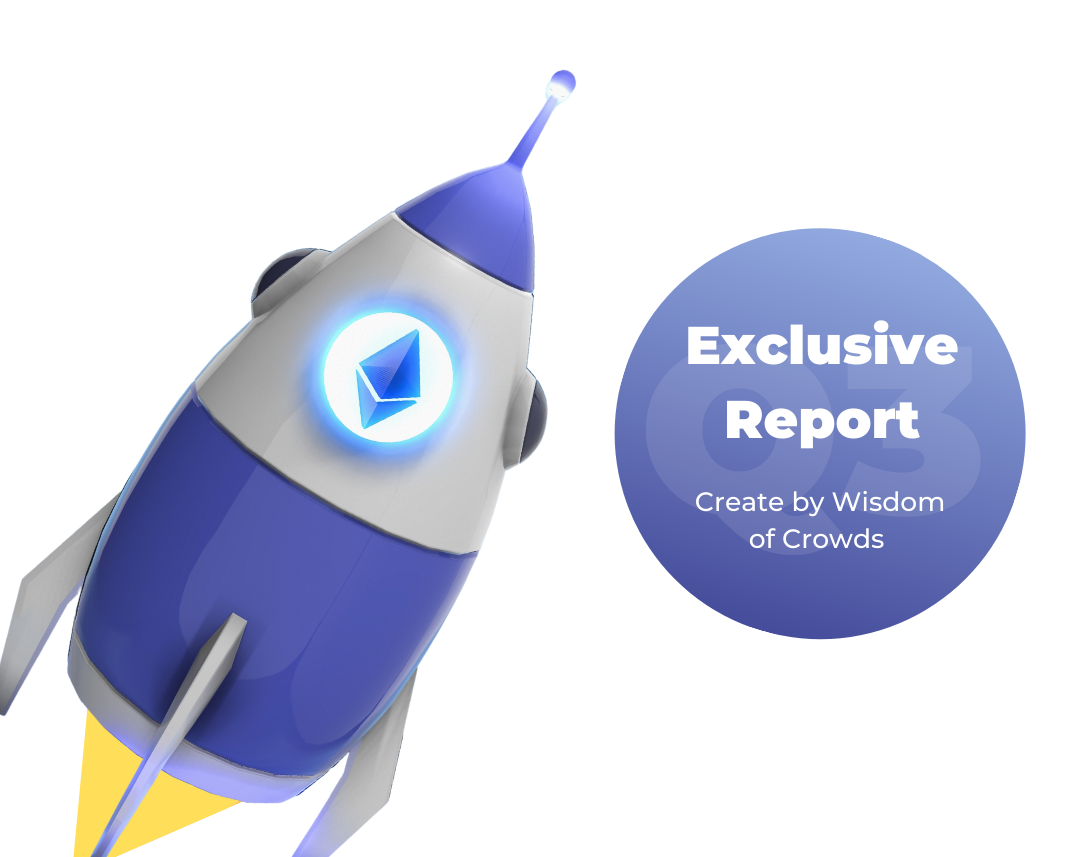 Q3 Report: The time of massive changes. Emotional and financial Roller-coaster
Discover the most promising new crypto trends according to hundreds of professionals, crypto holders and day traders.
Trusted by:
Trusted by:
Experty platform
A new way to gain and exchange crypto knowledge.
Wisdom of Crowds
Many are smarter and more reliable than a single famous crypto influencer.
Verified professionals
Vetted opinions from verified professionals.
Double checked by the community
Validated by Experty community members.