The Impact
of Wisdom Pools
Behind every great decision, there are wise people. Experty's wisdom pools remove the barriers to wisdom, giving you quick and easy access. And it all happens in one place, so that you can make the best possible decision, no matter what you're searching for.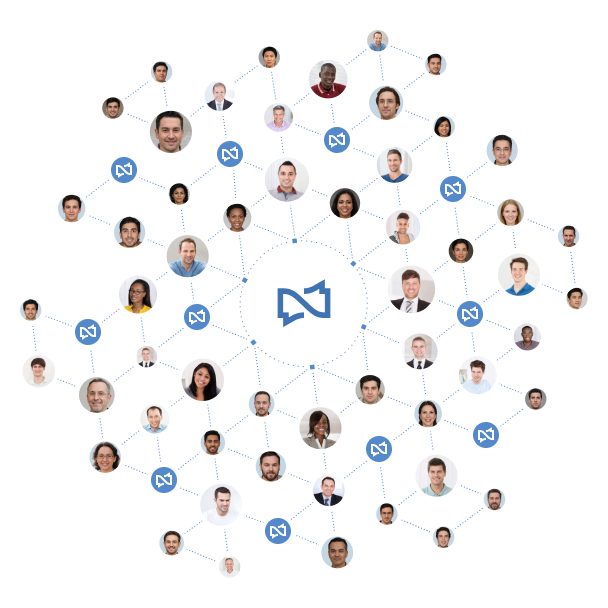 Why
Because we want to make better decisions and improve the flow of reliable online information on fair terms.
What
Wisdom pools in a specific topic that can deliver expert opinions, combined with tools that streamline the process.
How
Send one question to many people and receive a response within 24h. Connect with those who answered via a video call or text message.
Experty Team
Our core technical team comes from the web consulting company React Poland.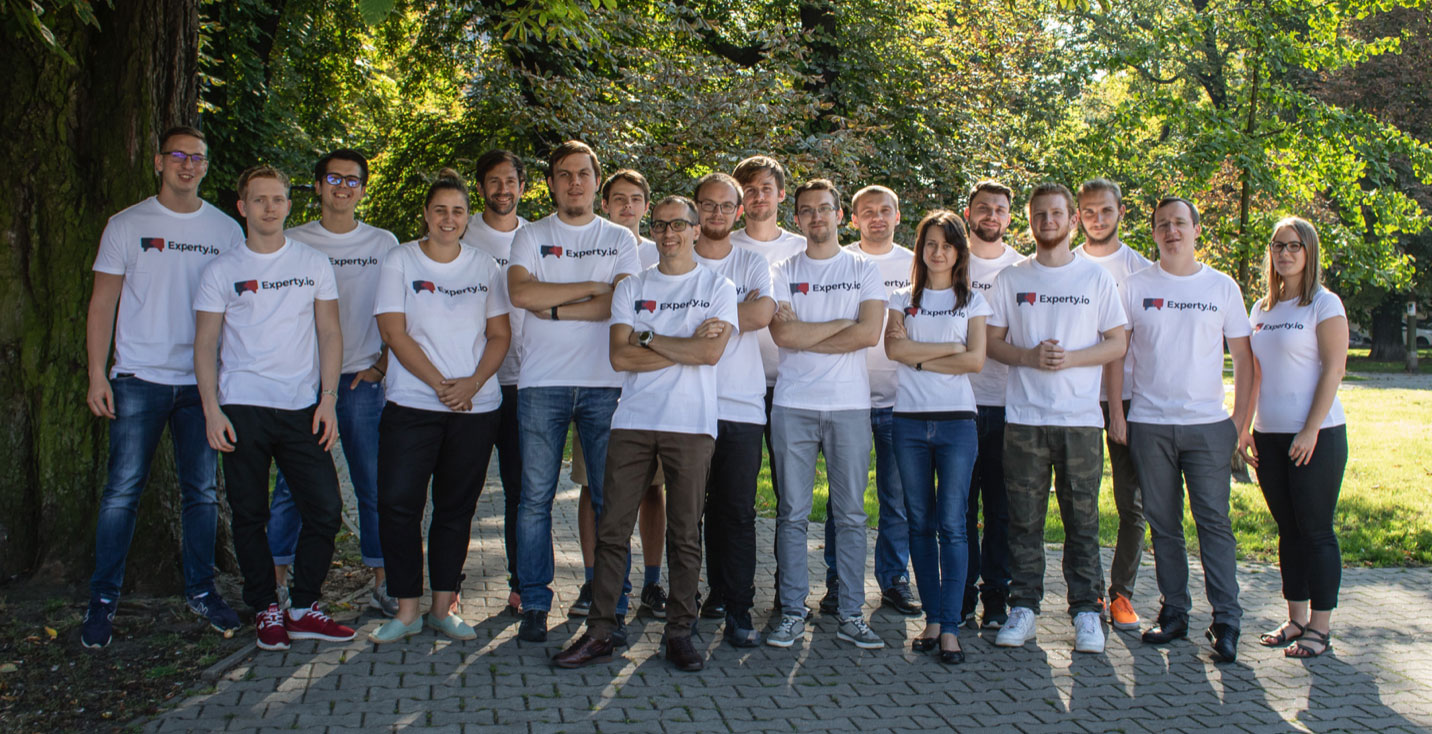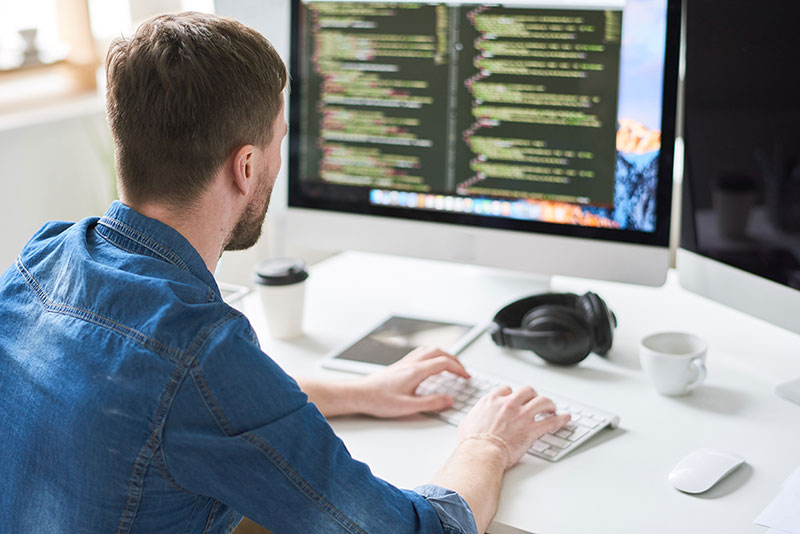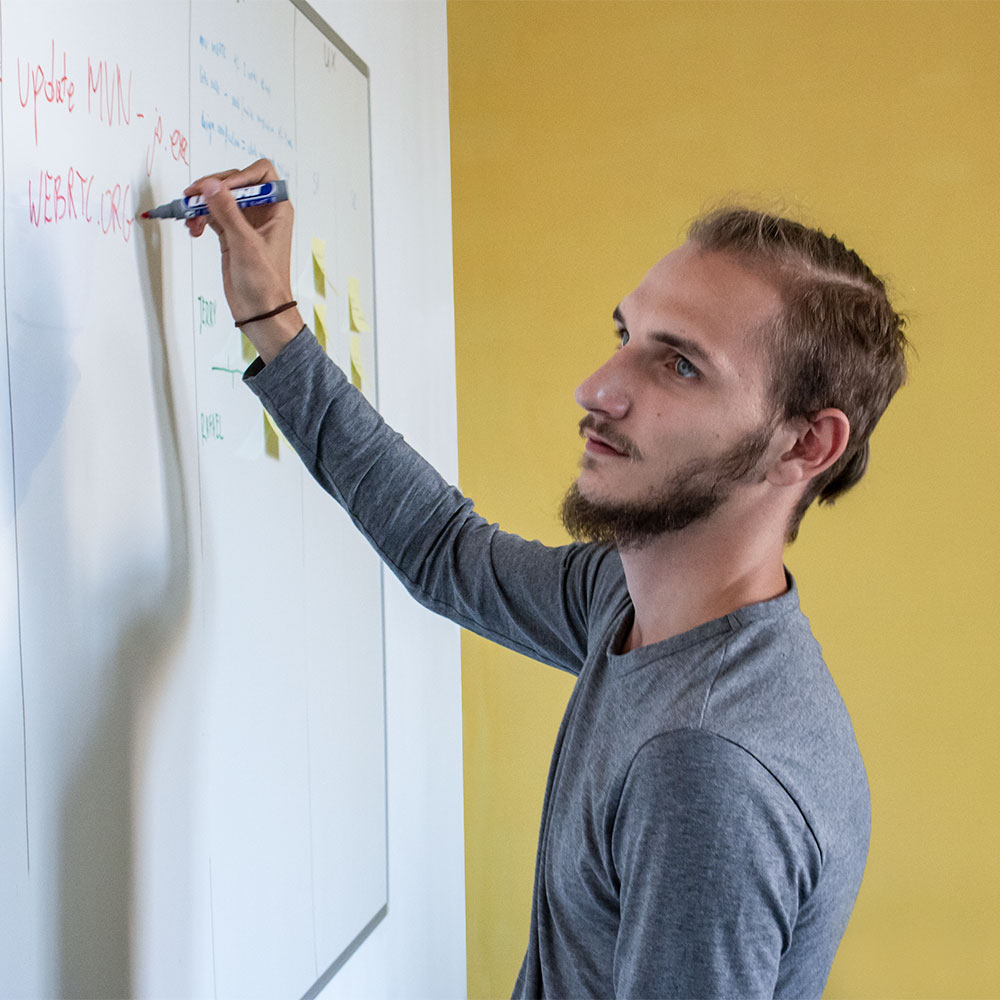 With a proven track record and years of experience, the Experty team has a deep understanding of consulting and the problems that arise in the process, as well as experience partnering with experienced leaders and international team members.
Involved advisors
Supported by experts across business and technology
TRUSTED BY: